Profile

The more you sweat in times of peace, the less you bleed in times of war.
If you don't ask, the answer will always be no.
Free Account
Created on 2009-05-04 03:59:32 (#264338), last updated 2017-05-18 (18 weeks ago)
2 comments received, 3 comments posted
36 Journal Entries, 15 Tags, 0 Memories, 9 Icons

About

Mini Bio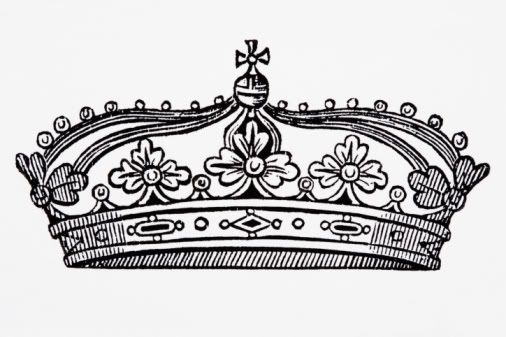 "I didn't realize then that so much of being adult is reconciling ourselves with the awkwardness and strangeness of our own feelings. Youth is the time of life lived for some imaginary audience."

Connect
90s nerd culture,
academia
,
alone time
,
animals
,
atheism
,
computer science
,
contemporary fiction
,
doctor who
,
douglas coupland
,
dystopian fiction
,
electronica
,
epistemology
,
ethnic foods
,
existentialism
,
fantasy
,
fitness
,
gender
,
grad school
, history of computing,
intj
,
introversion
,
kant
,
kink
,
learning
,
libertarianism
,
natural hair
,
nutrition
,
personal finance
,
philosophy
,
reading
,
research
,
science fiction
,
self-improvement
,
sleeping
,
survivalism
,
symbolic logic
,
the walking dead
,
twee pop
,
volunteering
,
wanderlust
,
winter
,
xkcd
,
zombies

People
[View Entries]

Gives Access To (6):

Subscriptions (6):

Communities
[View entries]

Member Of (3):

Subscriptions (3):

Administrator Of (0)

Feeds
[View Entries]

Subscriptions (0)

Linking
To link to this user, copy this code:
On Dreamwidth:
Elsewhere: